The 80s Quiz is a website with a quiz on it about the music of the 80s. I had to build this website for a school project.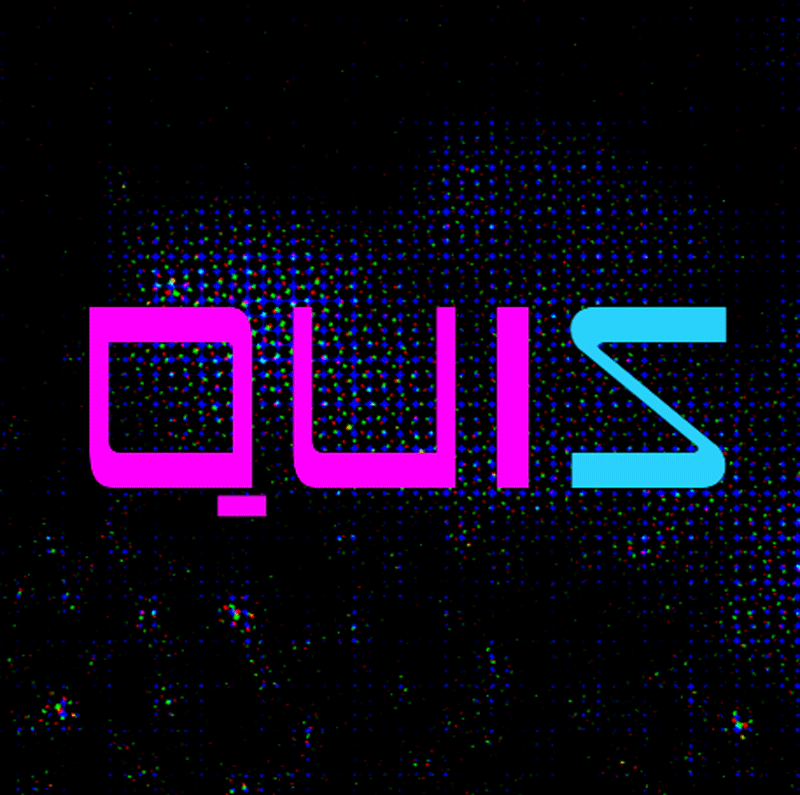 The assignment that led to this quiz was that every team had to make something that has something to do with the 80s. We have chosen for a music quiz about 80s music. The quiz consists of 10 questions. There are questions such as: From which year does this song come from or wjich song belongs to this artist?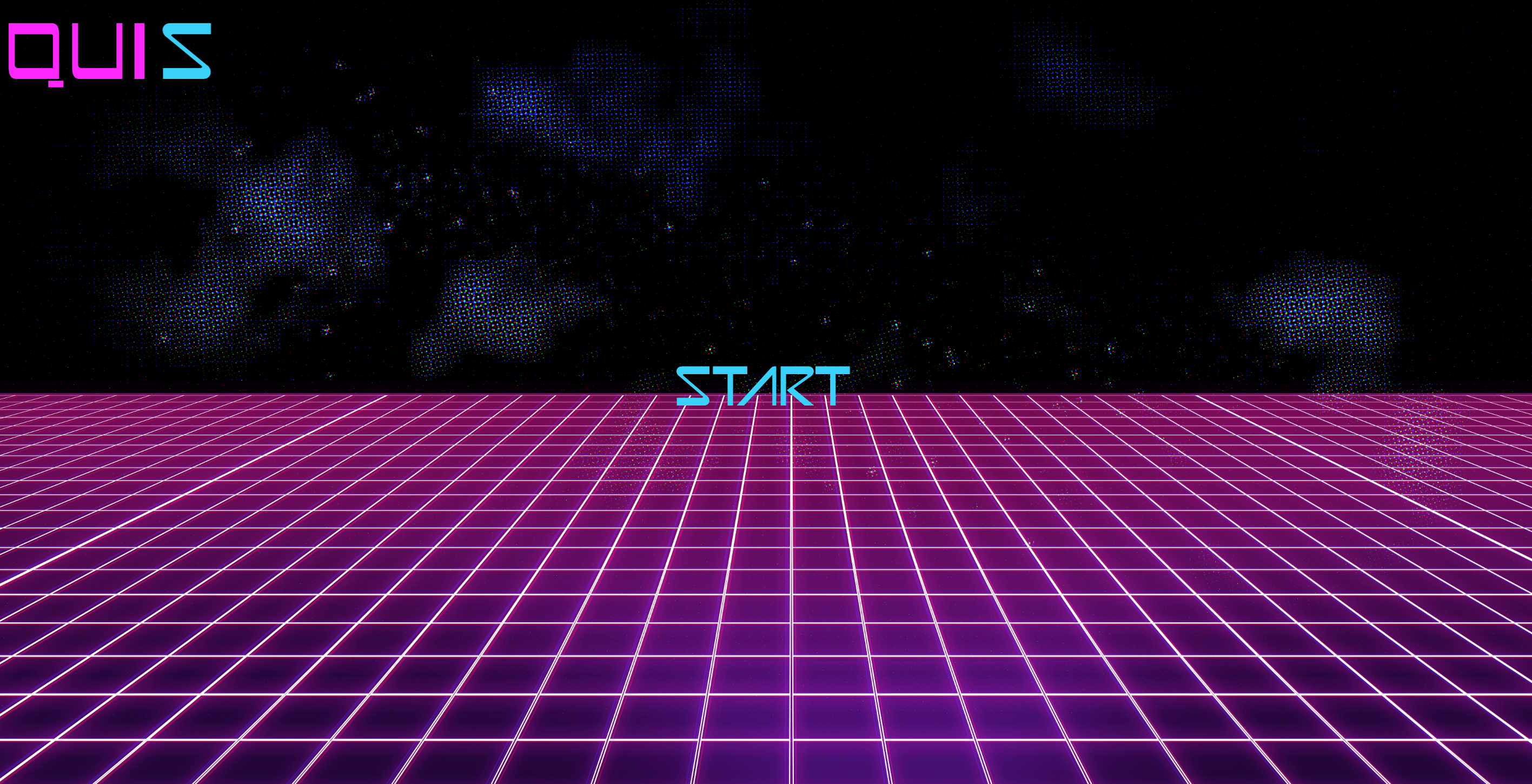 After you have answered all 10 questions you will be given the option to view your incorrect answers, this is indicated by red and green colored answers. If the question is red, then this question has been answered incorrectly. You will also see how many of the 10 questions you have answered correctly.
There is also a background music option. You can turn this on and off using buttons on the site.