HyverGram is a social media platform I created with my team. I had to build this website for a school project.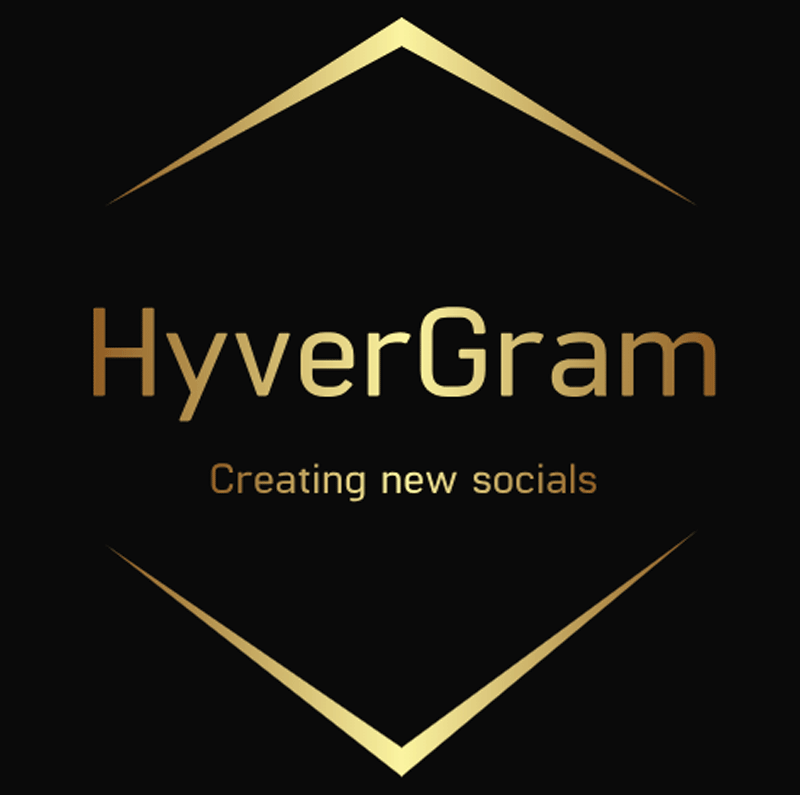 The assignment was that every team had to build a social media platform. We as a team have opted for an Instagram-like theme. We have opted for a dark gray color with golden hues incorporated into it for a luxurious look.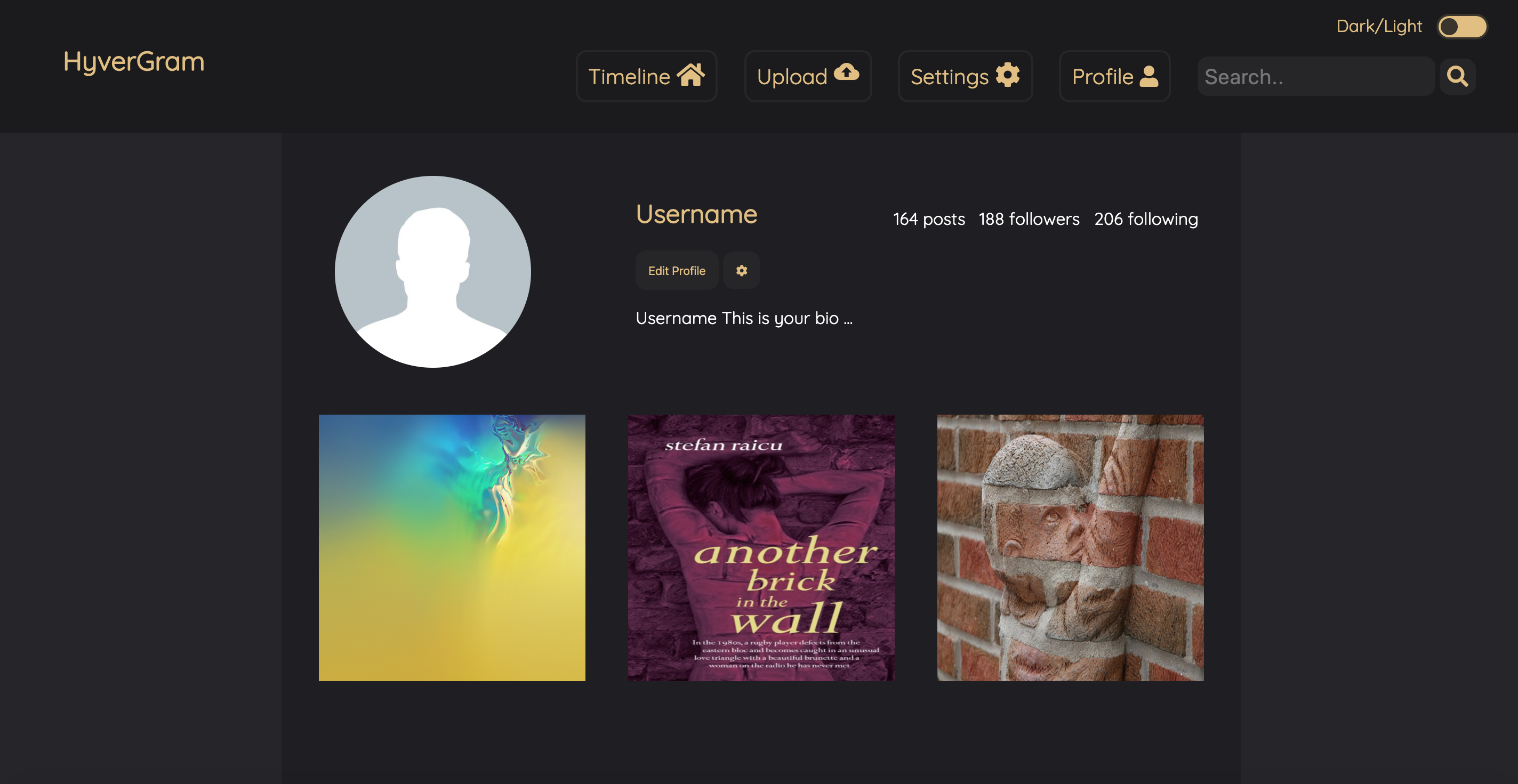 You can upload photos, videos and gifs to HyverGram. You can also add a description just like on Instagram. This photo or video will then appear on your timeline and in your profile page. On your timeline you can see and view photos and videos of other users. HyverGram is about making new friends and connections, that's why we don't work with likes or comments to keep this platform as fun as possible.
There is also a day and night switch built into HyverGram, so that you as a user can also use HyverGram in dark environments in a nice way of viewing. You need an account to post content on HyverGram. You can create this manually or log in with your Google account.