Just Start is a company that helps starters on their way by providing advice or a product.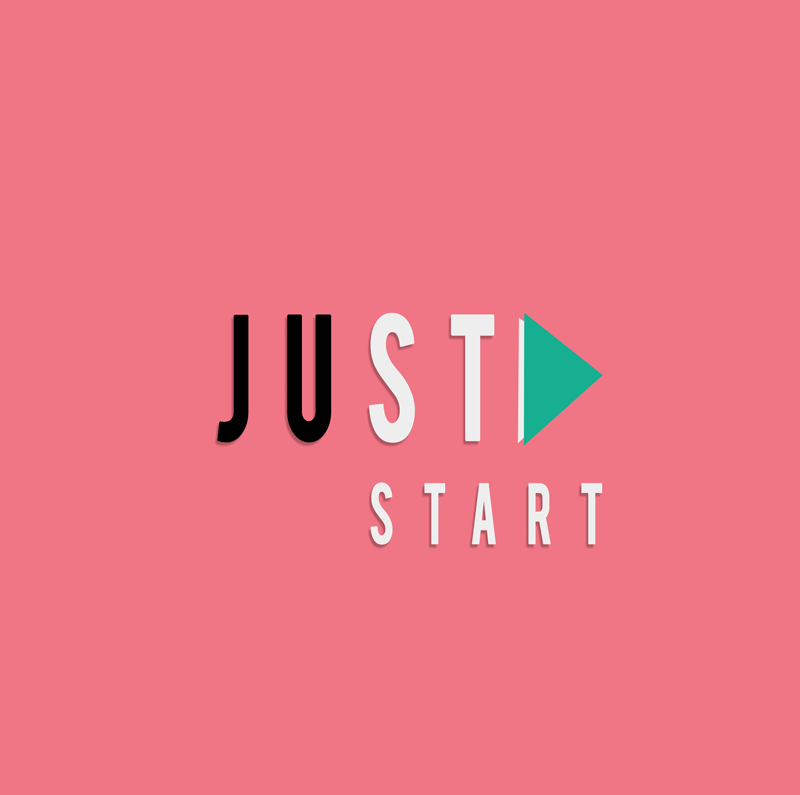 Just Start is a team project. Our team consists of 3 designers and 3 developers. With this team we have established Just Start. With Just Start we became first in a competition against 11 other companies. In this assignment you had to set up the best and most strategic company and create a well-functioning website for our company.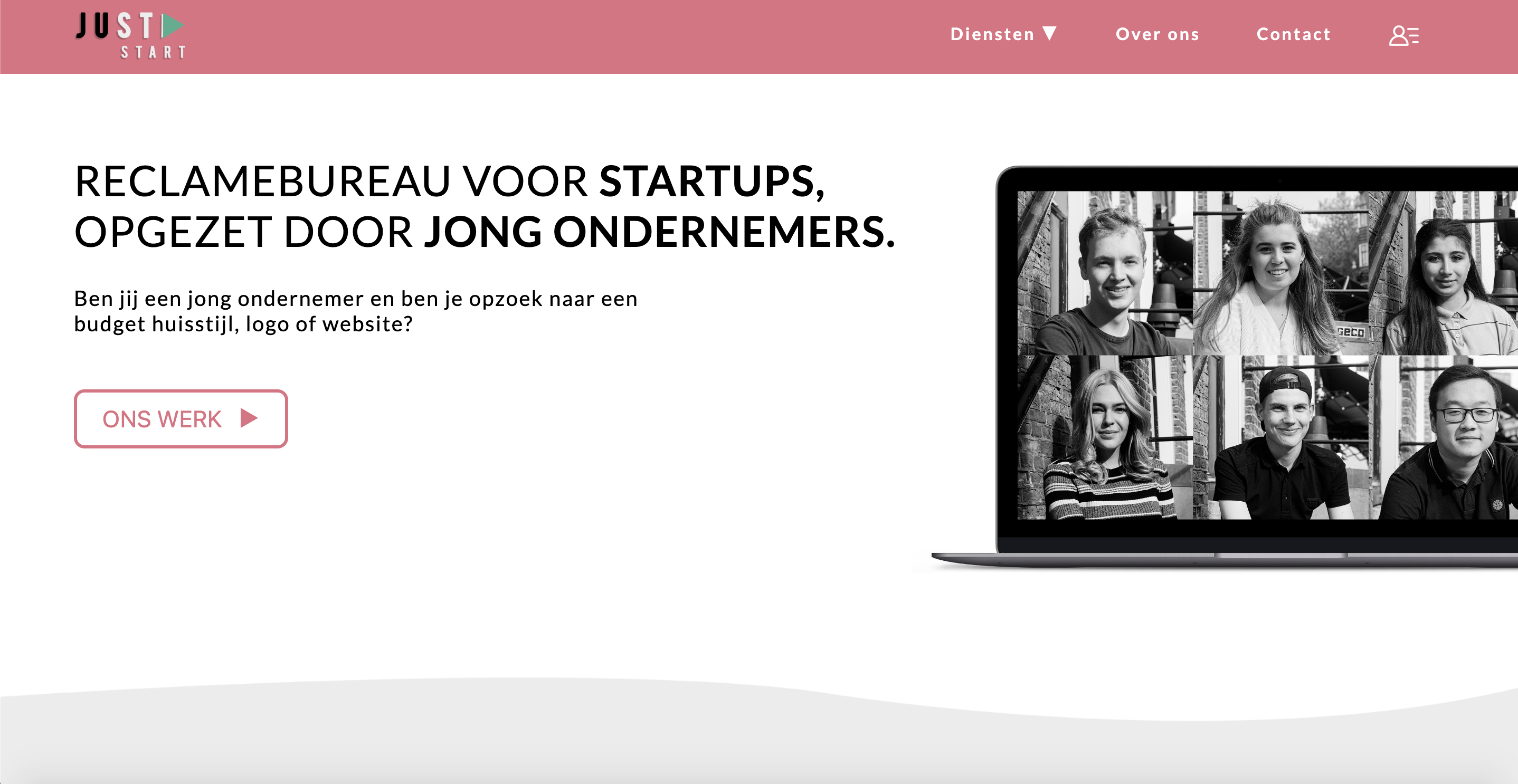 The second assignment was an assignment from a client. The company Nederlandse Zaken needed a program to organize information fairs and to better inform people who come to those fairs. Here too we defeated all 11 teams and were then allowed to stand as Team Just Start at an information fair.
We are currently building this program and it will be released in February 2020.